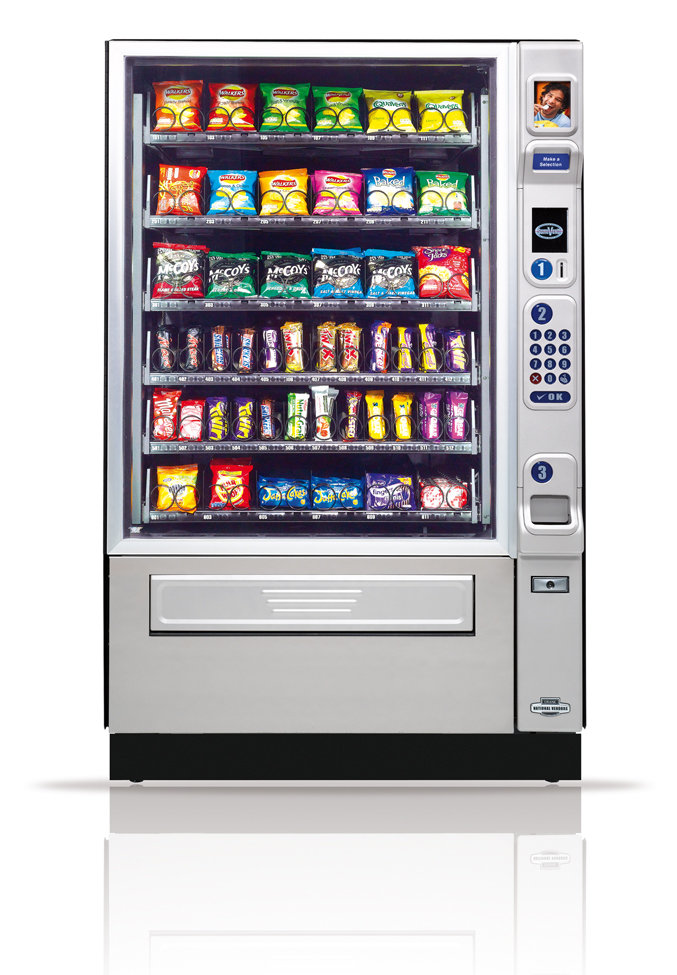 Got Vending Machines?
---
ER Goods is one of the fastest growing vending service providers in America. ER Goods specializes in providing tools for vending machine business owners. We Find High Traffic Vending Locations, provide Specialized Route Tracking Software, and equip you the information and training you need to multiply your income.
We find Locations for Candy Machines, Gumball Machines, Toy Machines, Sticker Machines, Honor Boxes, Snack Boxes, Soda Machines, Snack Machines, Combo Machines, Healthy Vending Machines and more.
Order Locations Online Now! Simply Click On Your Machine Type and then Click the Add To Cart button on the following page.
During checkout you will be able to Modify the Number of Locations you want to order. Be Secure knowing that as Your Vending Machine Locator We have a Best in the Business Warranty that Covers Your Locations for up to 2 Years. With our Full Time Staff we're able to Get Your Vending Machine Locations in a flash. When each new location is ready you will receive an email with all the Business Information including the Name of the Person whom we spoke with and the Best Time To Deliver Your Machine. We take care of all the heavy lifting so all you need to do is drop your Machine Off! What are you waiting for?
Get Started Today!